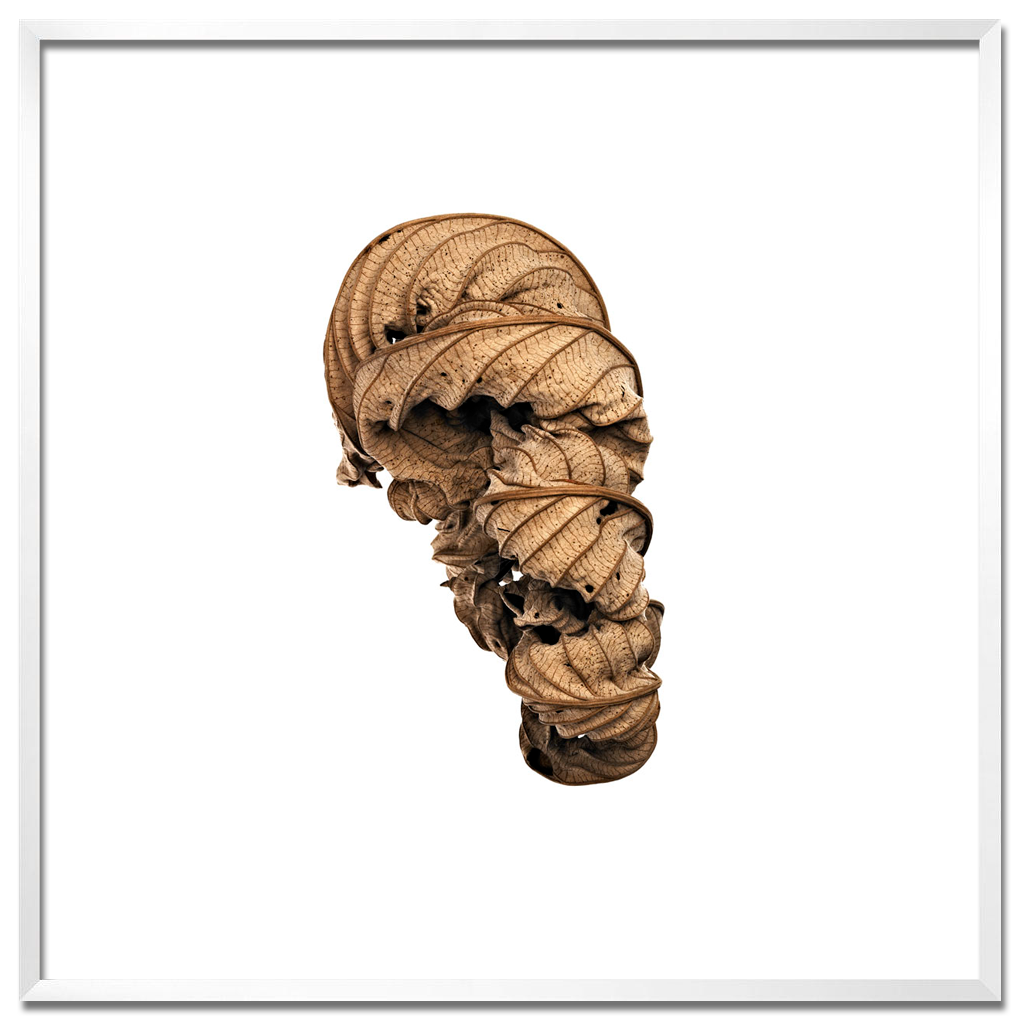 A não ser que você veja claramente 
A feiura que me faz belo,
Então não sabe que existe uma feiura
Mais bela do que qualquer beleza.
That ugliness which makes me beautiful,
You cannot know that there is a certain ugliness
More beautiful than any beauty.
Gregorio Camanini, Milano 1591.